A wedding is one of the most significant events in most people's lives.
It is a spiritual event celebrating the joining of two hearts that are in love. However, many people cannot afford it.
Rosalyn Ferrer and Rommel Basco, a homeless couple in Pampanga, Philippines, are in this position.
Although they have been together for 24 years, they have never been able to fund a wedding.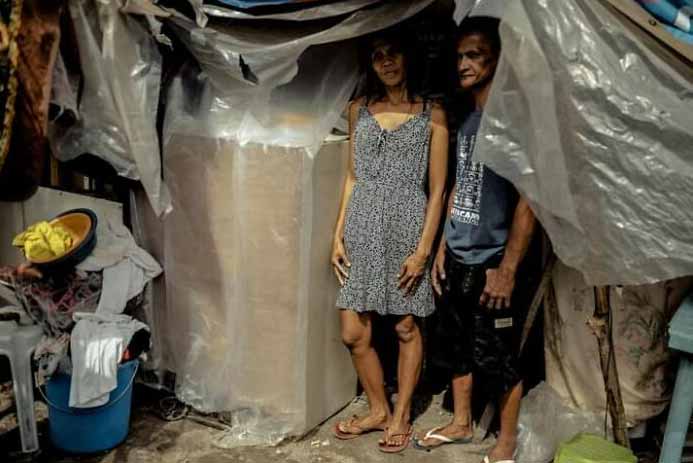 Their lives have been extremely difficult.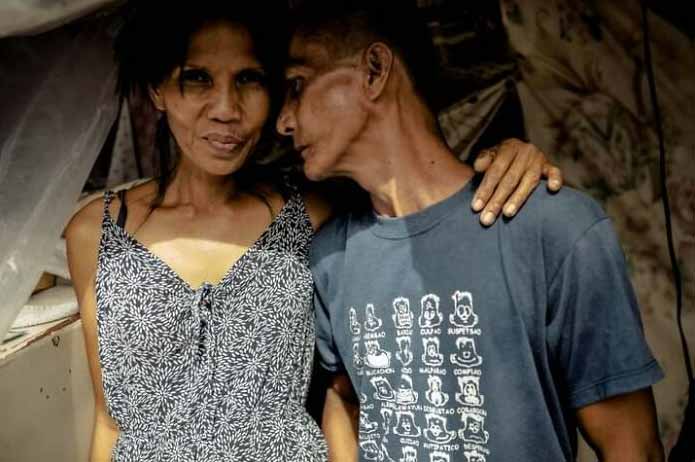 They have six children, but barely make ends meet.
The two of them put food on the table by collecting garbage for scrap, which barely covers their daily needs.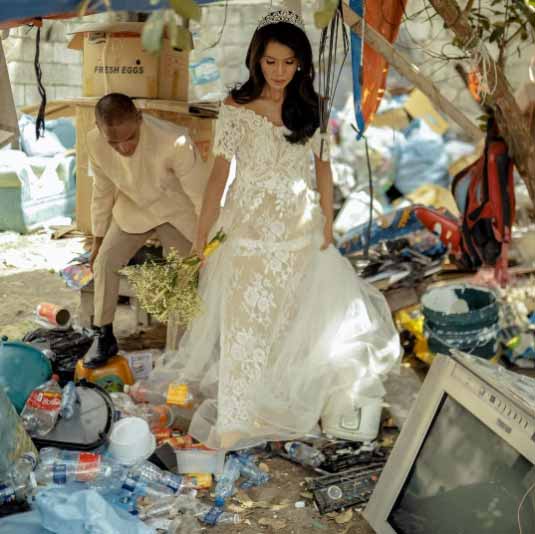 A guy named Richard Strandz gave Rosalyn and Rommel an unexpected gift after learning about their plight.
Richard was moved by how the couple has stood by one another through life's challenges, so when they couldn't afford a wedding, he gathered some of his friends to help Rosaly and Rommel get a makeover.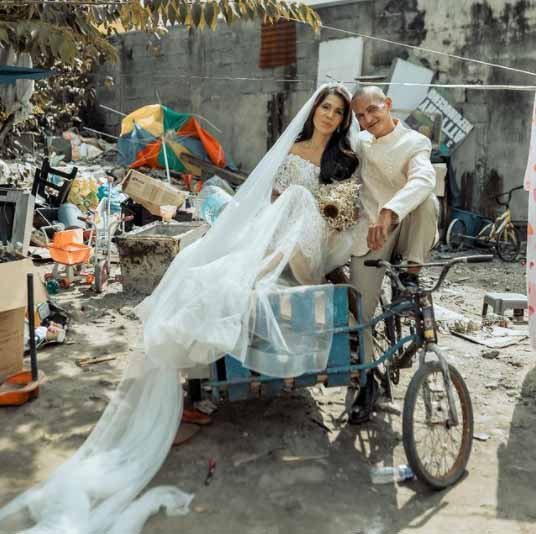 Richard's thoughtful gesture obviously delighted the couple.
A photo shoot took place on the same streets where their love had blossomed.