1. If you love games, puns, and carbs, this Four in a Dough is probably right up your street.
2. This 201-piece Millennium Falcon jigsaw puzzle will keep any Star Wars fan occupied for a while, and the embossed tin it comes in isn't bad either!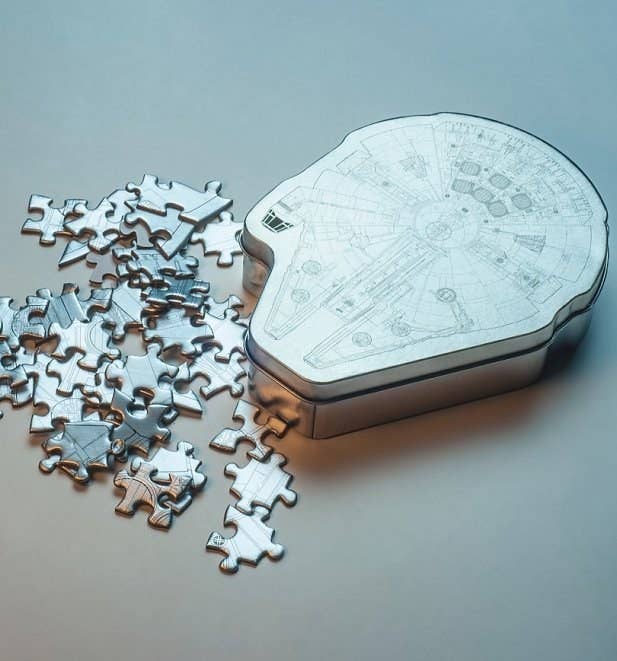 3. Go old-school with this Space Invaders keyring that has the sounds and gameplay of the original but in a teeny-tiny format!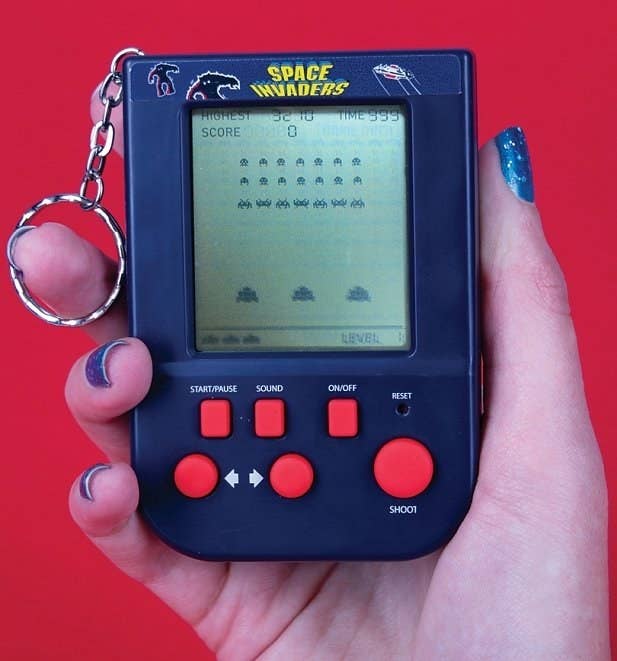 4. Linkee is a fun 'shouty-outy' game the whole family can play. It's quick to learn and the rules are easy, you have to answer four questions and once you've worked out what connects them just shout "linkee!"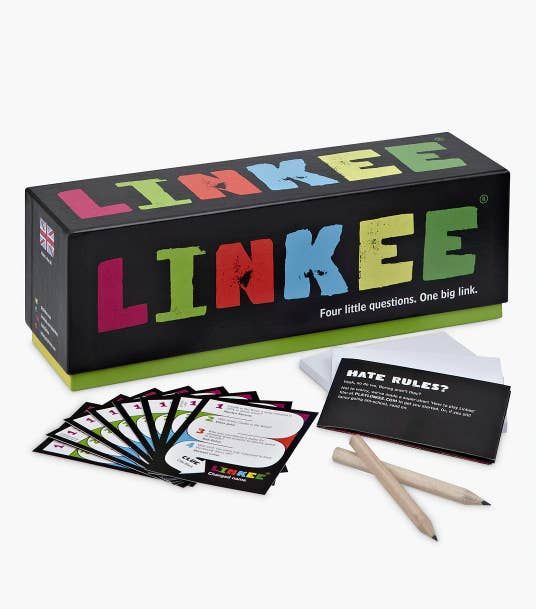 5. What could be more wholesome than a game of bingo? Probably this dog bingo set that features 64(!) different breeds of dog.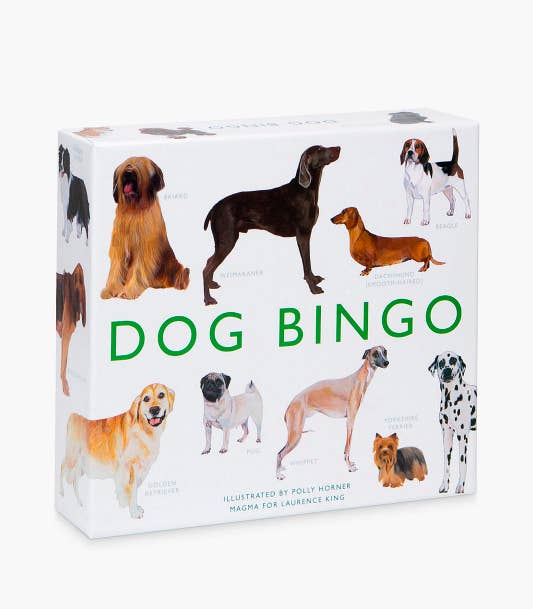 6. You'll be over the moon once you complete this jigsaw puzzle that's based on actual footage from NASA archives.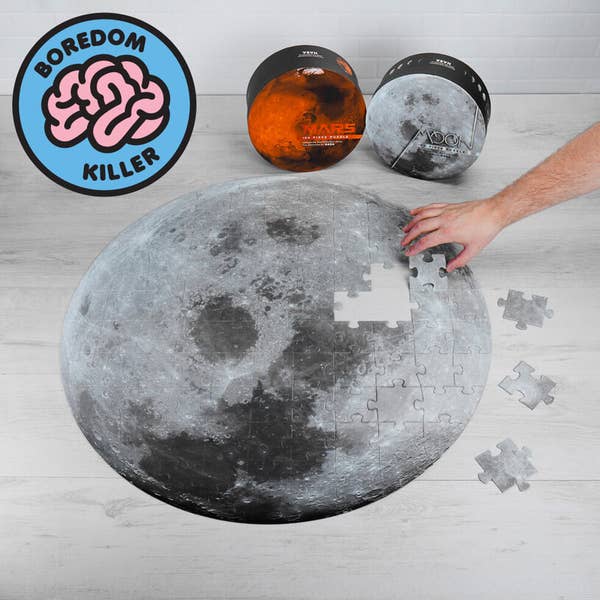 7. Put your artistic skills to the test with this game that challenges you to draw iconic moments from Friends and see if the other players can guess them accurately.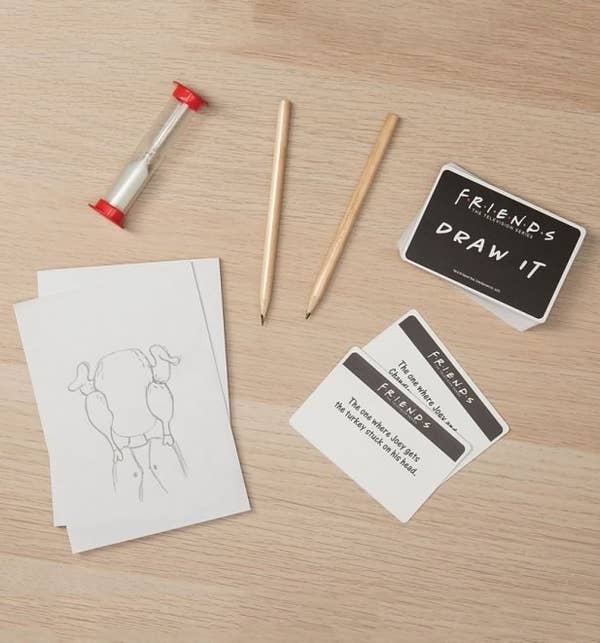 8. This puzzle book has your name on it! Literally, you can get it personalised. It's full of crosswords, quizzes, and other brain teasers to get you thinking.
9. Throw Throw Burrito is a mix of dodgeball and a card game – you collect cards, earn points, and most importantly get to chuck these squishy foam burritos at people.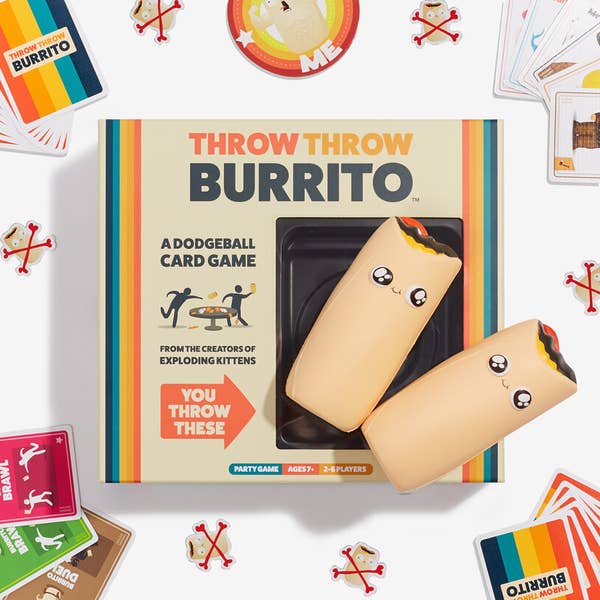 10. This Addictaball is aptly named. Your aim is to get the teeny tiny ball inside all through the maze and into the final section, but be warned that it will take you a while.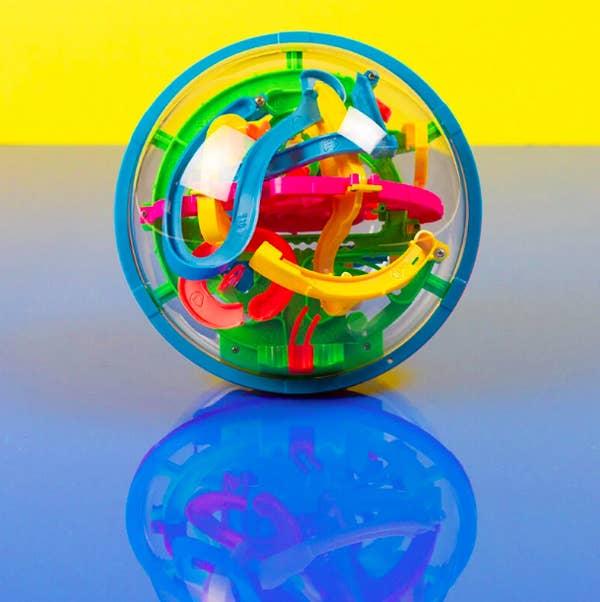 ADVERTISEMENT
11. This dog portrait puzzle means you can get a regal historical portrait of your pet and have a way to kill some time. Just send in a photo of your dog and select from one of eight historical looks on offer.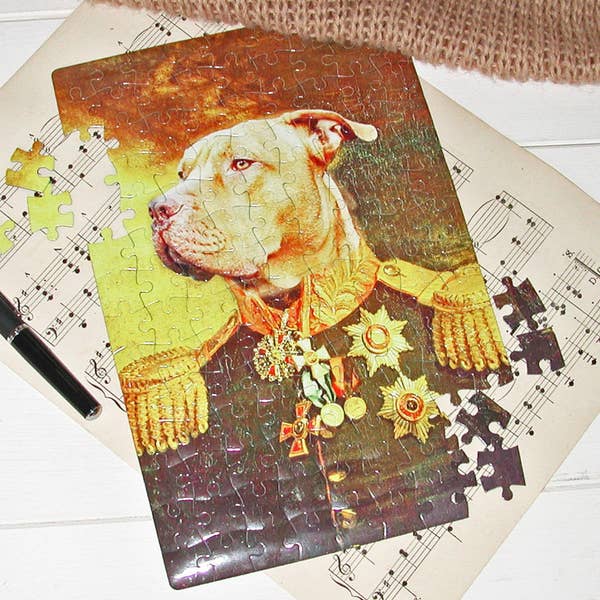 12. This Crystal Maze board game is definitely going to keep you busy. Featuring a massive double-sided board, riddle cards, puzzle pieces, and time crystals, bring this out when you've got a whole evening you're looking to do something with.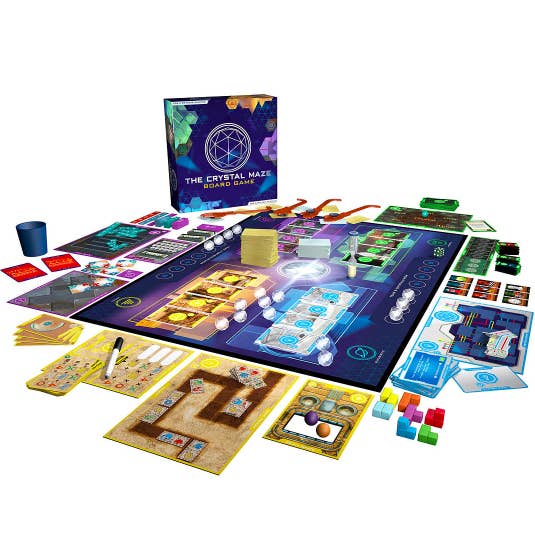 13. Be a Catchphrase contestant from the comfort of your own home with this family-friendly card game that has over 70 phrases.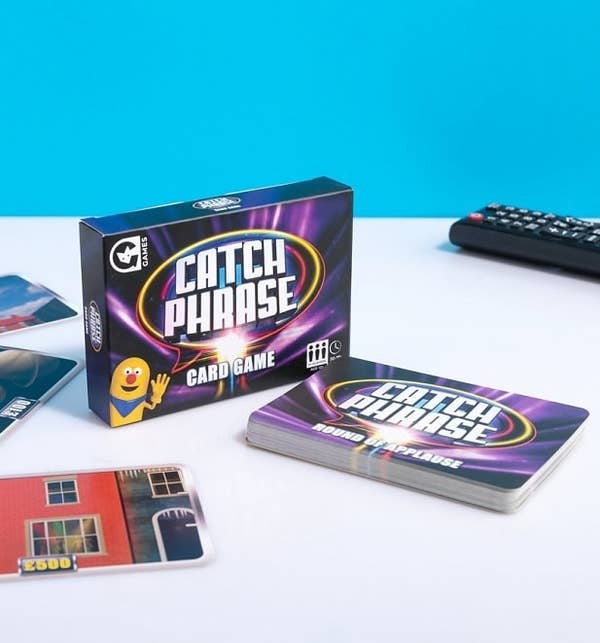 14. Pit your favourite drag queens against each other to see who has the most charisma, uniqueness, nerve, and talent with this Top Drags game.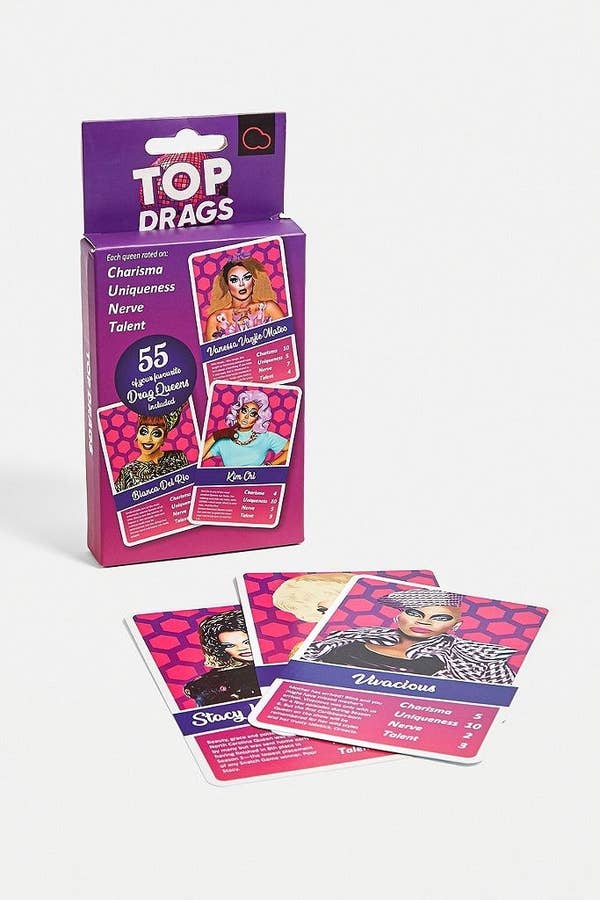 ADVERTISEMENT
15. For a suitably challenging (and slightly frustrating) puzzle, this sudoku cube is a great choice. All you have to do it get the numbers one through nine to show on each side of the cube, and tbh it's tricker than you'd think.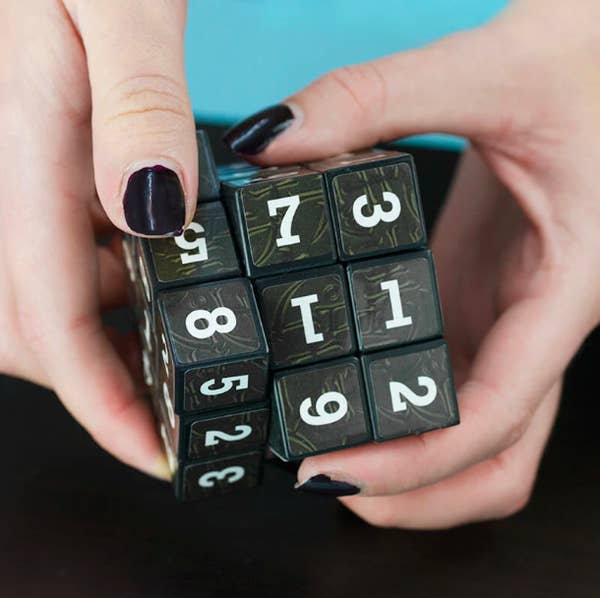 16. This Friends-themed Monopoly is so much fun, and you've probably got the time now to play a full game rather than stop when that one person gets in a huff.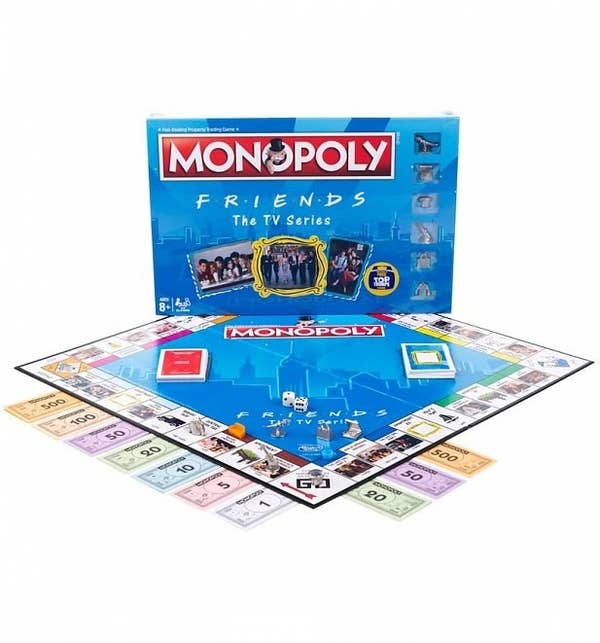 17. This puzzle depicts a much-loved icon that is adored and respected across the nation – the Indian takeaway.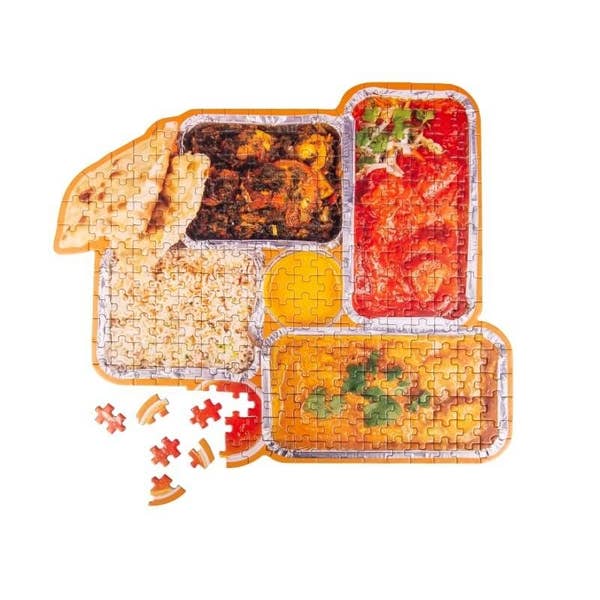 18. This Baffle Puzzle is, well…baffling. Mix up the dots as much as you can, then do your best to get them back to their original sequence. Your brain will get a serious workout.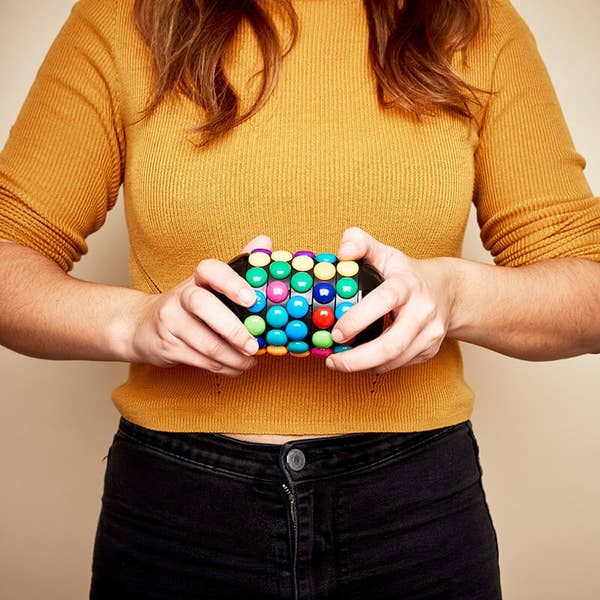 19. This 100-piece puzzle is cuter than it has any right to be, and it's double-sided so you can have twice the amount of dachshund goodness!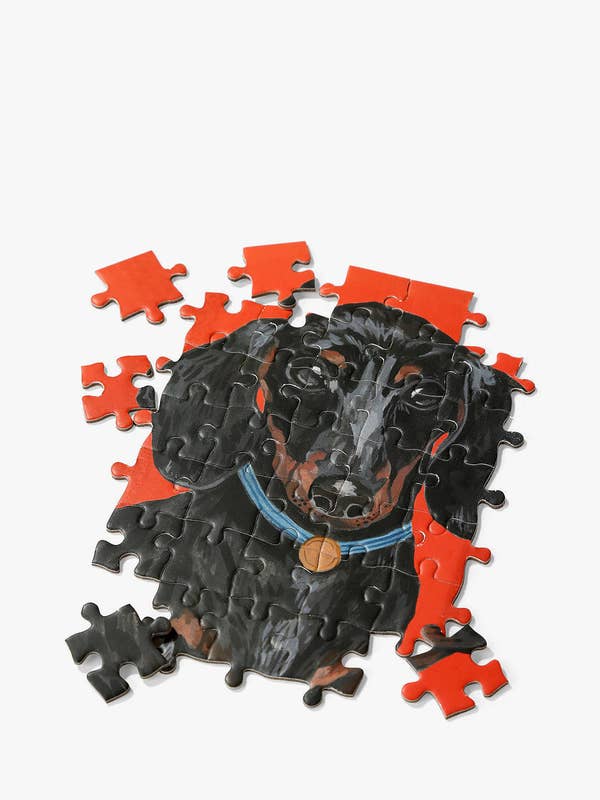 20. The oldest person in your household will probably have the edge on this game that asks you one simple question – which of the two things on any of the given cards came first?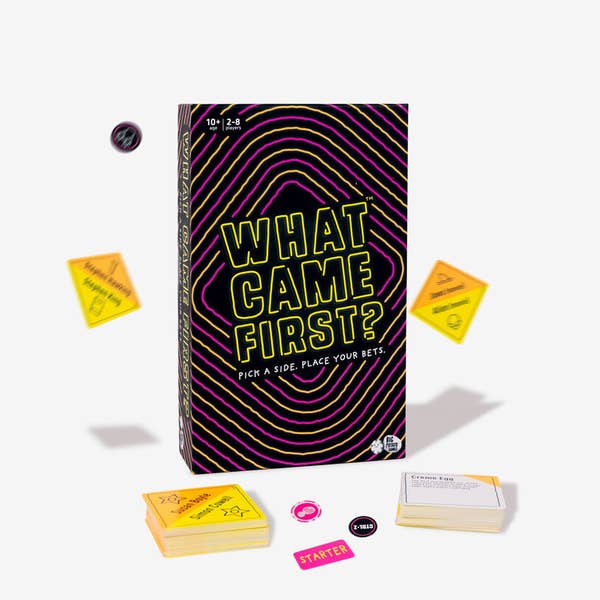 21. And finally, the only thing better than one game is a whole book of them. The Little Book of Drinking Games has enough entertaining choices to ensure you don't have to give up partying on Friday nights (albeit you'll be in your living room).